Our Culture
Our company harnesses the enthusiasm and motivation of our team members. Team members are incredibly passionate about the industry that we operate in.
We offer a professional environment with scope to explore new ideas, we believe this contributes to the productivity of our team.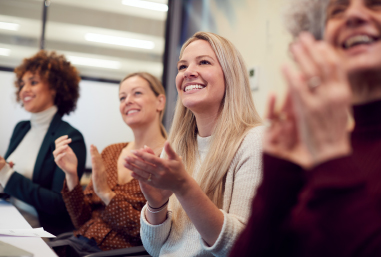 A team valued is a team that performs and exceeds expectations.